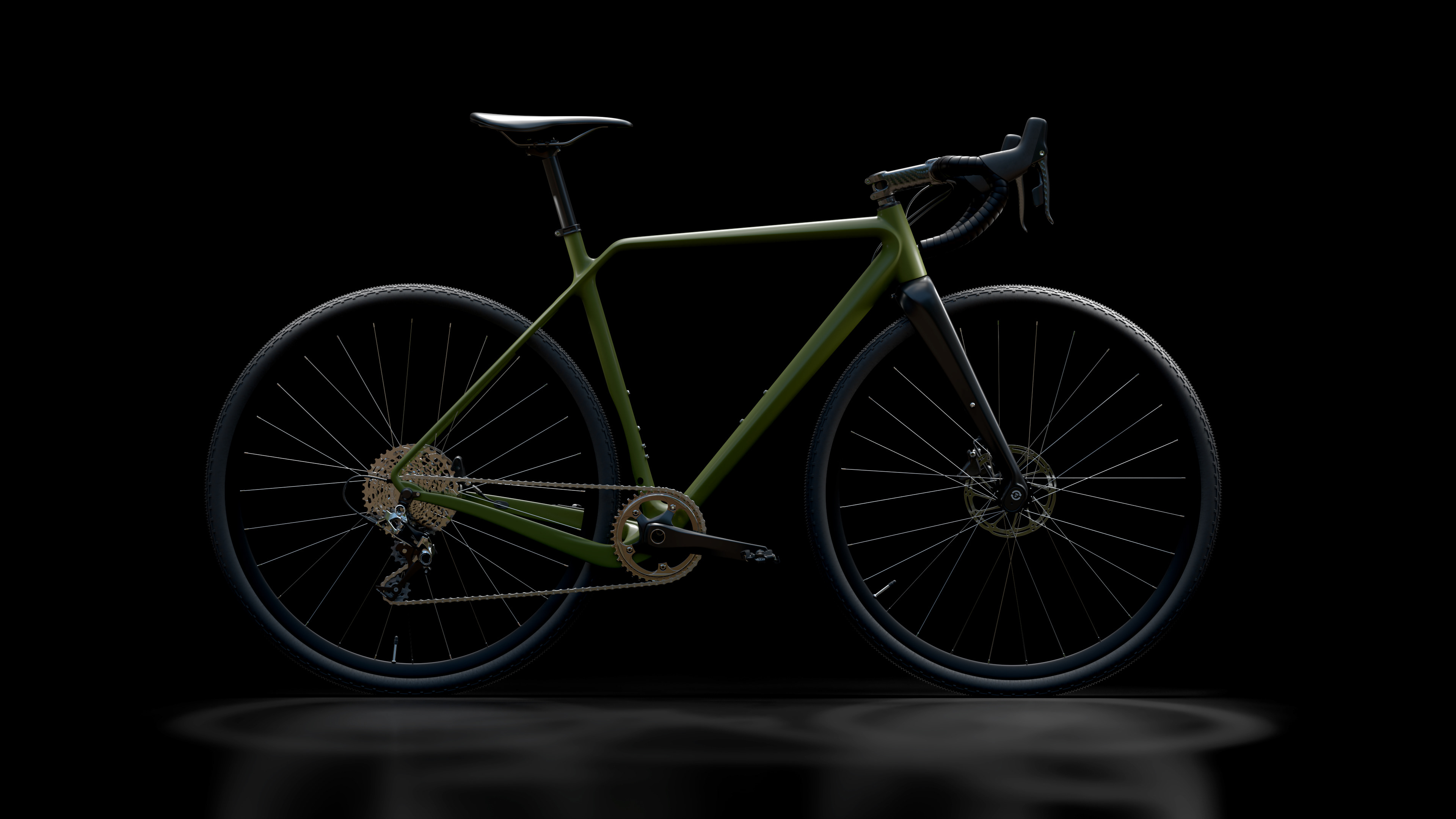 Use Adobe Stager at every stage of design
Ever since Adobe Stager came out, I saw clearly that it would be a very important ally.
Stager has an excellent learning curve so you don't have to wait long to see fantastic results and this is a unique competitive advantage.
Imagine having a professional photographic studio (Stager in fact), a professional digital camera and in addition, all the objects and materials you need to compose any setting and produce in a few minutes photographs generated in .PSD that you can then edit in Photoshop. 
This is Adobe Stager explained in a nutshell.  Does it seem little to you? I know you would have the same tools in Blender and millions more options as well as modelling (Stager has Modeler for modelling). I challenge you though, to create great renders on Blender as easily as you would on Stager.
Am I trying to sell you Stager? No, I am trying to tell you that 3D work is very demanding, and having a powerful tool that is easy to use will give you competitive advantages as well as more time to create, by letting Stager do the technical part.
If you have any questions you can write to me in the comments or follow me to continue studying my experiments.